Professor Nuno Nunes comments on the call for a pause in the development of Large Language Models
"You can't stop the wind with your hands" is the most important message of the interview of DEI Professor Nuno Jardim Nunes to Líder magazine.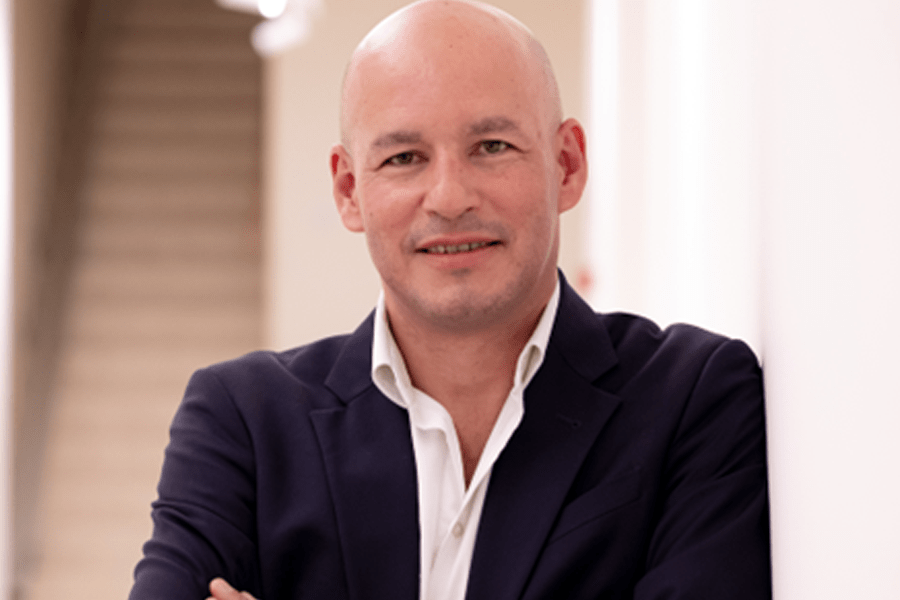 The Future of Life Institute published last March an open letter, that gathered more than a thousand signatures from well-known personalities, asking for a pause in the development of artificial intelligence systems. This request seeks, in particular, a six-month halt in the development of the Great Language Models, with special focus on the Chat GPT. It is about this polemic topic that Professor Nuno Nunes expresses his opinion.
To access a summary of the interview, just click here.
Tags: