Instalações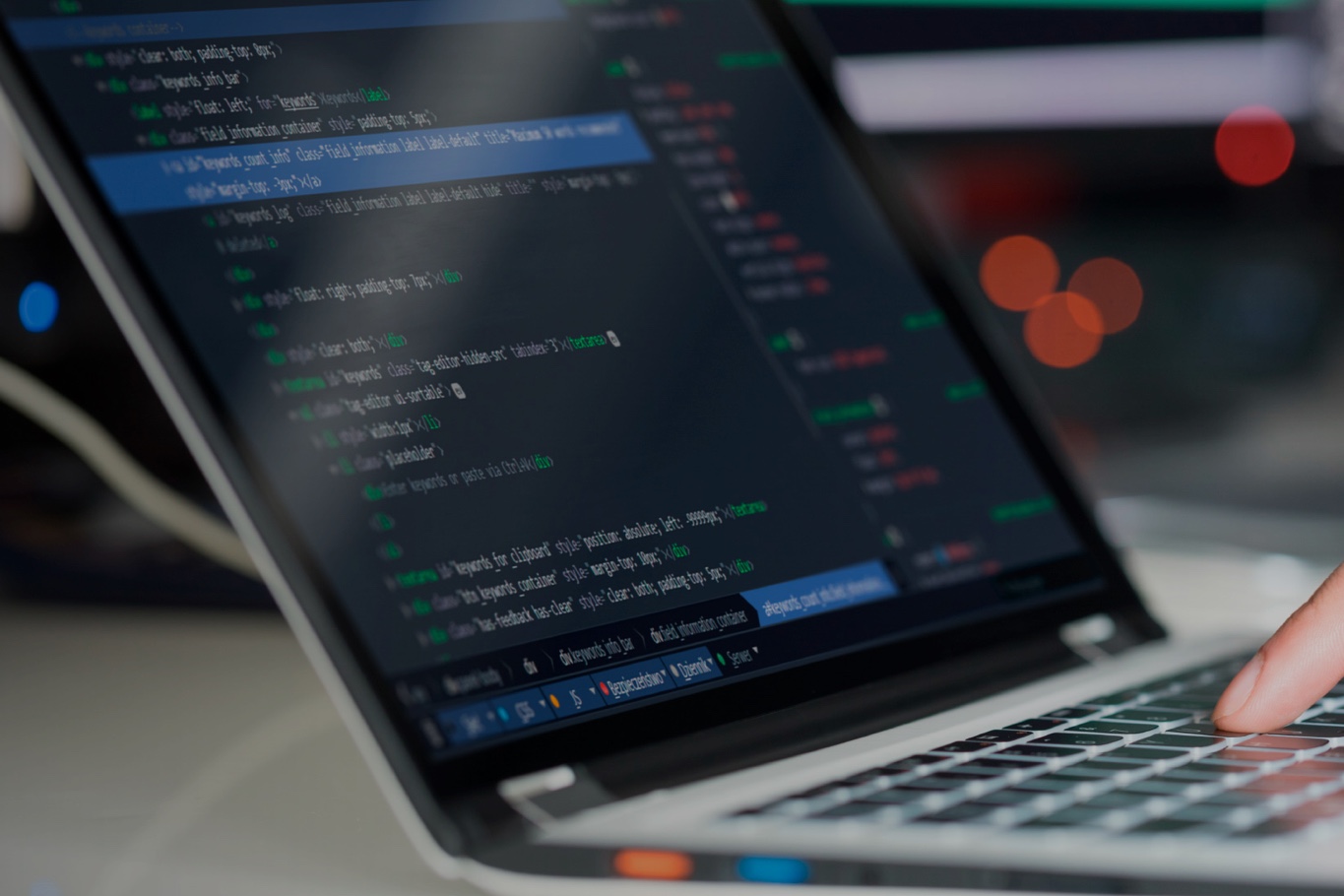 Facilities
The Department of Computer Science and Engineering (DEI) is divided among two of the three campuses of Instituto Superior Técnico (IST).
Alameda Campus

The Alameda campus is located in one of the most central areas of Lisbon, benefiting from the public transportation network, which facilitates mobility to all areas of the city. Nearby are numerous shopping, leisure, cultural, entertainment and sports venues.
Taguspark Campus

This modern campus, which opened in 2000, is located in the municipality of Oeiras and is part of Taguspark - Parque de Ciência e Tecnologia, one of the most important technological centers in the country, especially in the area of Information and Communication Technologies.
Transportation (Shuttle)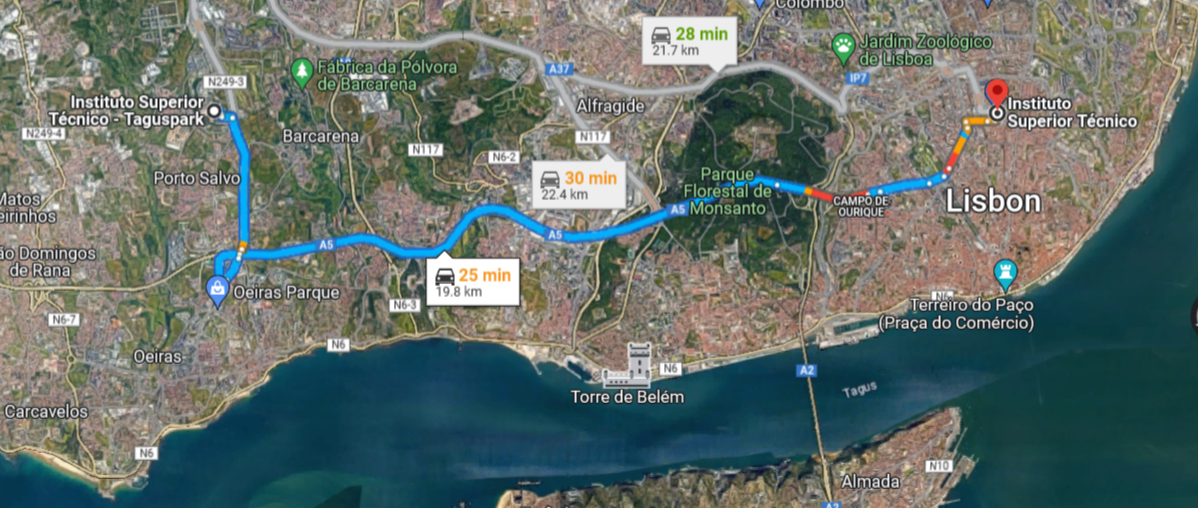 The mobility between Alameda and Taguspark campuses is assured by regular buses exclusive to Técnico, from 7:00 am to 8:10 pm.