Student Associations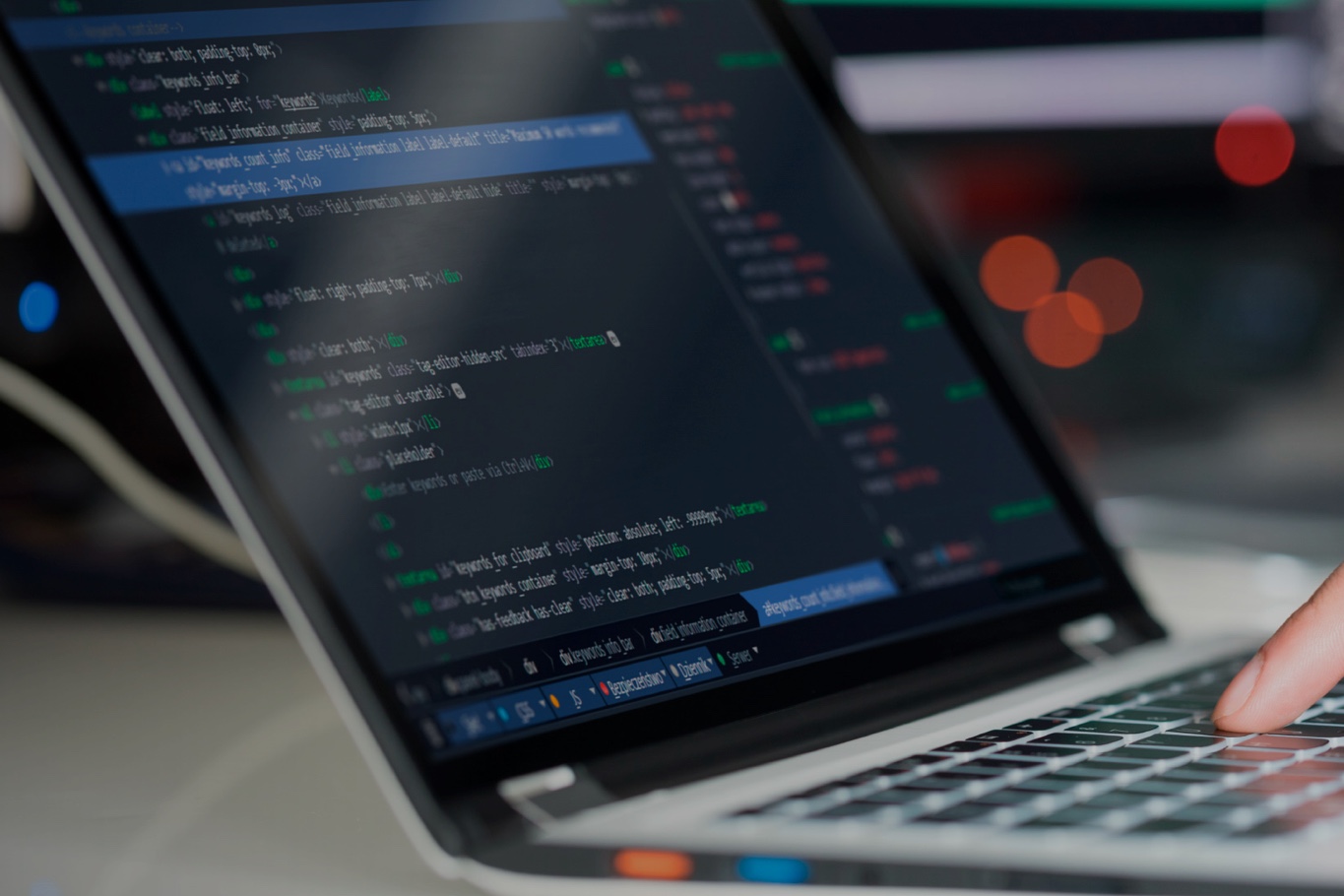 Student Associations
This group is dedicated to promoting a set of initiatives aimed at all those interested in Informatics (and not only), having as main objectives to:
Contribute to the personal enhancement and the development of diverse skills of its collaborators, as well as those who participate in the initiatives they organize;
Strengthen relationships between students of different academic degrees, alumni, professors, companies and other professionals in the field of Informatics;
Publicize the courses of the Department of Computer Science and Engineering.
To this end, NEIIST is dedicated to organizing various events, such as seminars, presentations with companies, clarification sessions, publicizing of the program with school visits, dissemination of opportunities of interest to IT students, etc., most of which are free access initiatives.
Contact: neiist@tecnico.ulisboa.pt | http://neiist.tecnico.ulisboa.pt
Autonomous Sections of NEIIST:
Telecommunications and Informatics Engineering Students Group (NEETI)
Members are students who volunteer their time and effort to organize activities aimed at the development of the school community:
Organization of seminars on diverse themes, as well as cultural and recreational activities, so that students can explore skills that are not addressed in the Curricular Units;
Contribution to the dissemination of LETI and METI in order to reach more and more students, all over the country, through visits to schools and presence in events like Futurália;
Constant support for students, namely through a repository of material to support the study, with more than 70,000 files, including exercises, tests and notes from all Course Units of the programs.
Contact: geral@neeti.tecnico.ulisboa.pt | http://neeti.tecnico.ulisboa.pt
GameDev Técnico
Game Dev Técnico is a student club of Instituto Superior Técnico and its objective is to enable game development. Founded in 2020 from IST's Laboratório de Jogos (Games Lab), Game Dev Técnico is considered the first official team of the university focused on continuous game development and to have a unique proposal in the academic scenario in Portugal. Composed of students from different backgrounds, such as engineering, arts and design, Game Dev Técnico is located at the Taguspark campus. It intends to provide students the opportunity to join projects that are similar to the ones they will find in the industry, to develop personal portfolio and to get closer to companies. Thus, when they finish their studies the students will be familiar not only with working in multidisciplinary teams following professional methodologies, but also with the several steps that developing a game entails: from idea conception to publishing.
Contact: gamedev@tecnico.ulisboa.pt
Security Team@Tecnico (STT)
The Security Team@Tecnico (STT) is a student club of Instituto Superior Técnico that aims at creating a playful learning environment and a forum for discussion of information security problems, methodologies and techniques. It was founded in 2014 with about 10 students from Computer Science and Engineering, Electrical Engineering, and Mathematics, and currently has about 50 students (excluding alumni). The group has weekly meetings to discuss new security issues and mitigation techniques, and regularly participates in CTF (Capture the Flag) competitions having participated in more than 150 editions since it was founded (approximately 30 per year).
STT is currently ranked in the top-50 worldwide, and in the top-20 if restricted to academic teams only, in a universe of over 1000 teams. For their performances, the team has already been invited to take part in several face-to-face finals after very competitive qualifications, highlighting the 3rd place in the CSAW European final in Grenoble in November 2018. As a recognition of this initiative, the team has secured several corporate sponsorships for its activities and its members are well regarded among the national and international security companies
Contact: contact@stt.tecnico.ulisboa.pt | Links: https://sectt.github.io/ | Ranking: https://ctftime.org/team/34619