About DEI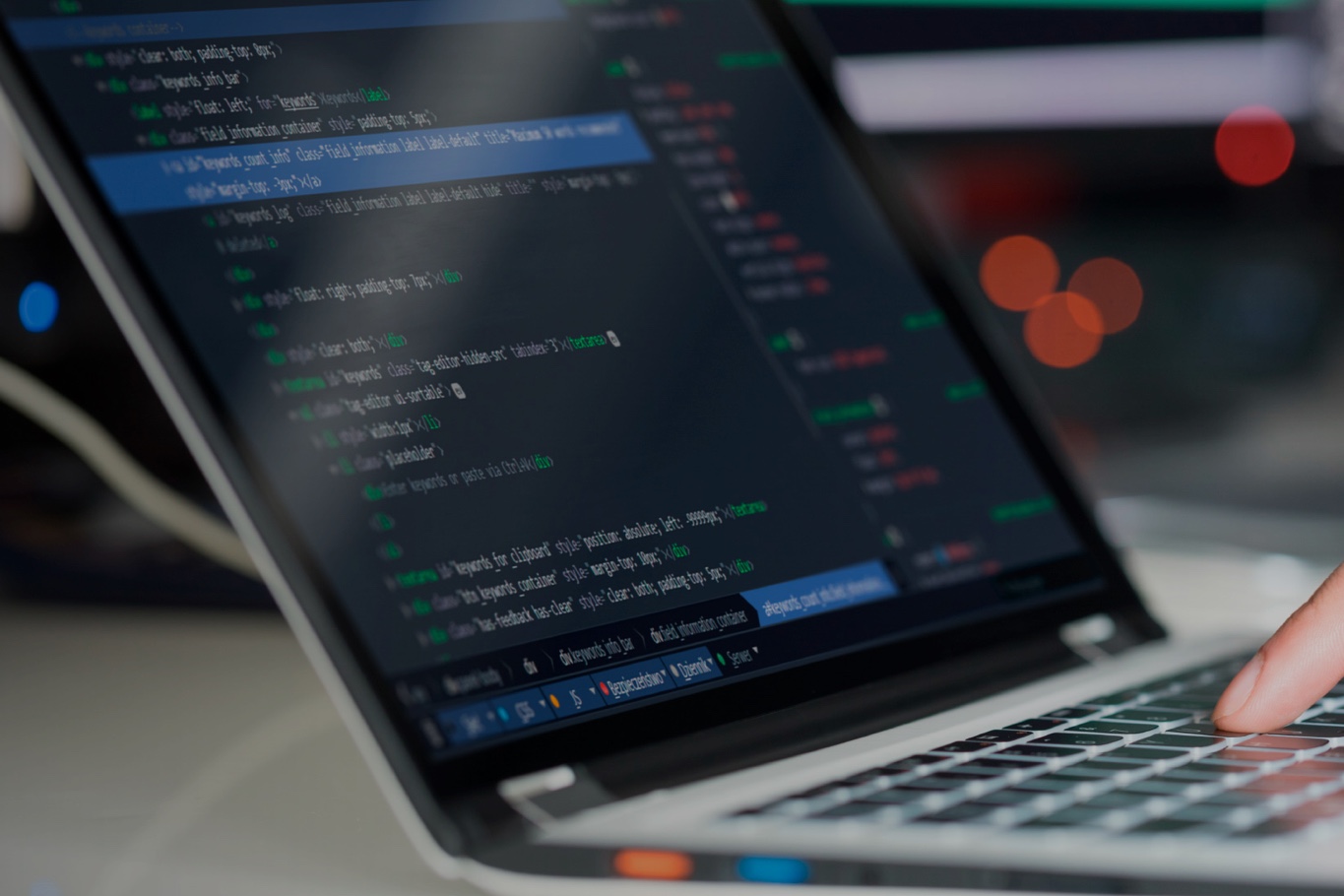 1998

The Computer Science and Engineering Department was created

2280+

Number of students enrolled in each academic year in the various DEI courses

80

DEI has a body of 80 career professors and researchers
Presentation
DEI's mission is to contribute to the development of society by promoting excellence in higher education in the field of Computer Science and Engineering, in both undergraduate and graduate programs, carrying out Research, Development and Innovation activities at the highest international standards.
Although one of the newest departments at IST (established in September 1998), it is now the largest department at IST in number of students. The growing importance of computer science in various aspects of society has led to an increase in training in this area, both in terms of new courses, as in the number of students per course. This growth has been accompanied by an increase in the teaching staff, making it one of the youngest departments at IST.
The development of teaching resources for this sector, based on a policy of effective research and development practices, centered on research centers and institutes, has resulted in a faculty with national and international projection and impact, with a quality that dignifies the tradition of excellence at IST.
The teaching structure is based on the Bachelor's degree in Computer Science and Engineering (LEIC), one of the largest undergraduate programs at IST and the largest and most sought-after Computer Engineering program offered by Portuguese universities and the Master's degree in Computer Science and Engineering (MEIC), with a very comprehensive and up-to-date offering of scientific areas, with a growing number of applicants. Naturally, given the nature of computer science, DEI has had a growing participation in a set of other courses at IST.